Clinical Trial Screening,

R

e

i

m

a

g

i

n

e

d
With a modern interface designed to directly integrate with the electronic medical record, our software platform harnesses the power of AI to deliver tangible results in real-time, when they are needed most.
Our
Objective
Medontix seeks to streamline workflow and enhance clinical trial enrollment by giving research coordinators and investigators convenient access to a wide range of tools and resources at home and at the bedside.
Intuitive
The Medontix dashboard has thoughtfully been designed to prioritize ease-of-use, allowing users to quickly find what they need when they need it.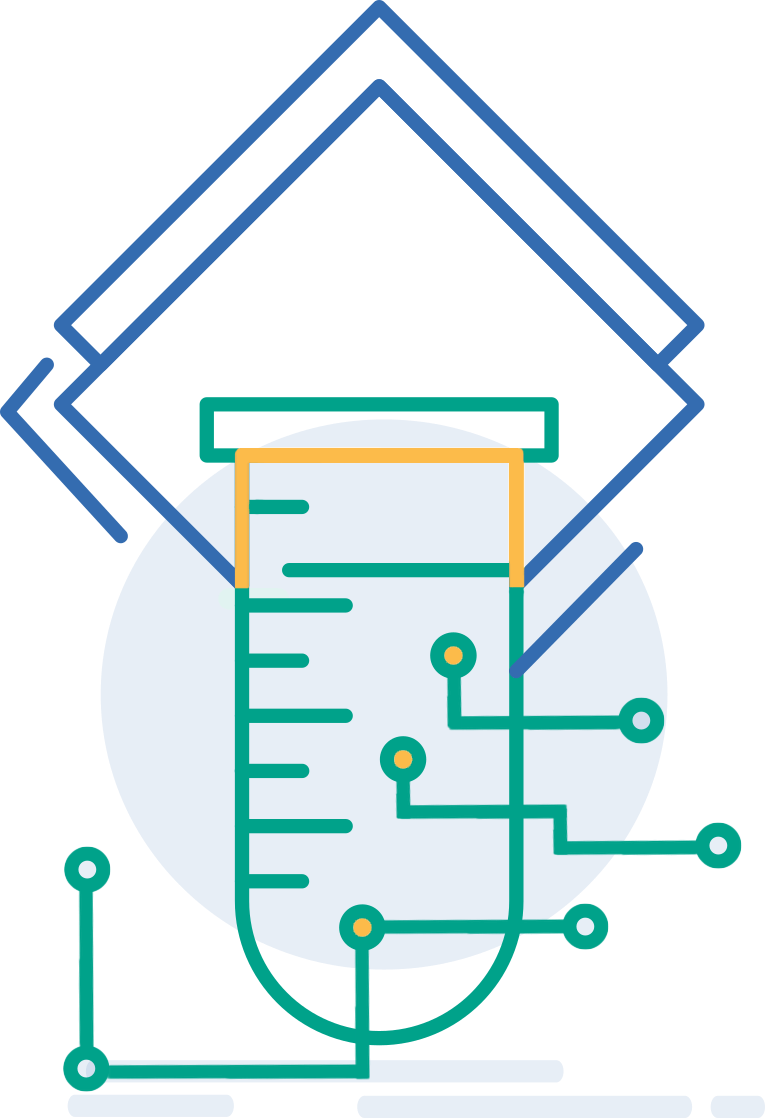 Innovative
We draw upon the latest advances in artificial intelligence to power our algorithms, and even use blockchain technolology for certain tasks. Learn more.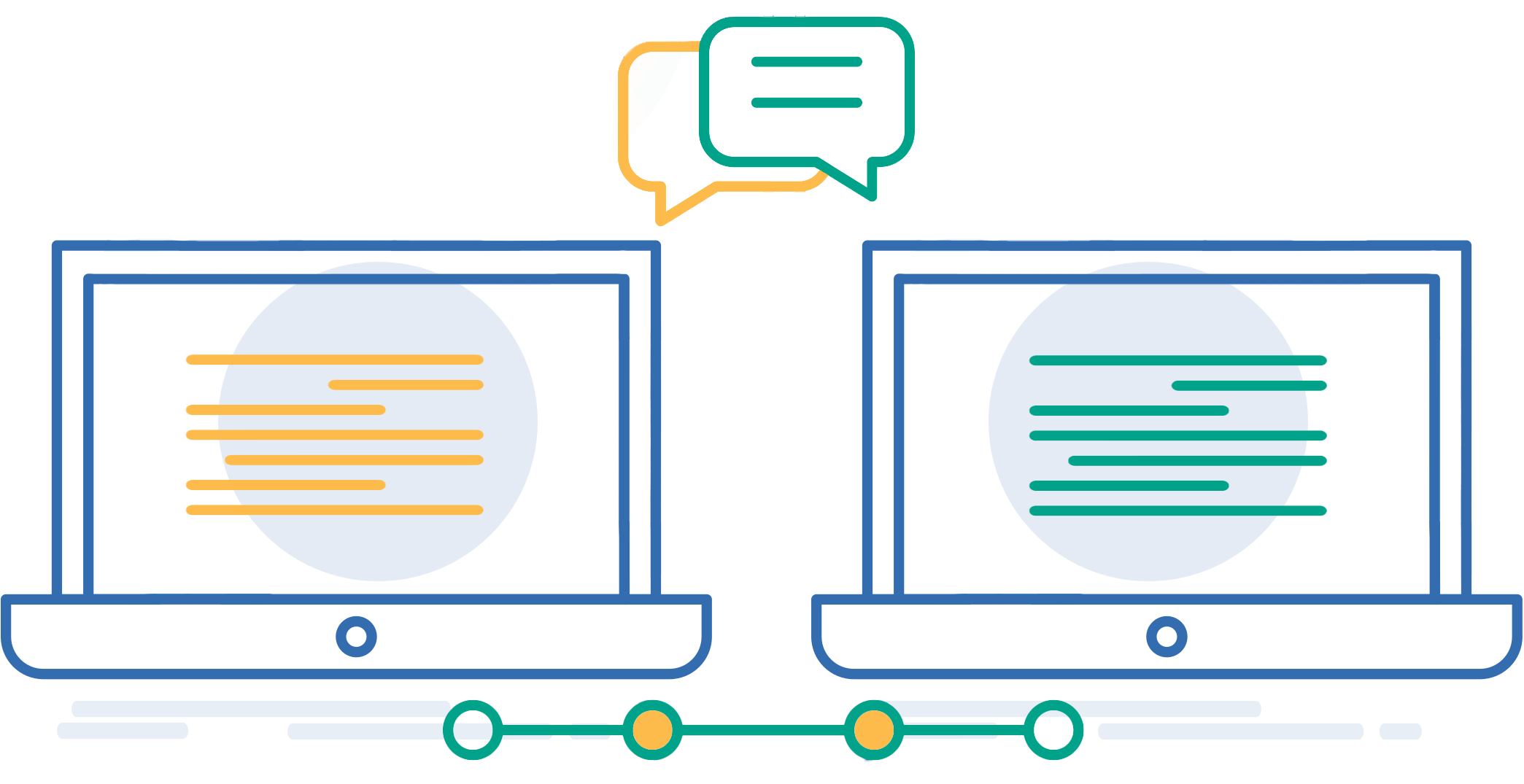 Interoperable
Our software platform is agnostic to EMR vendor, thus expanding our customer reach and avoiding the need for lengthy and costly hospital installs.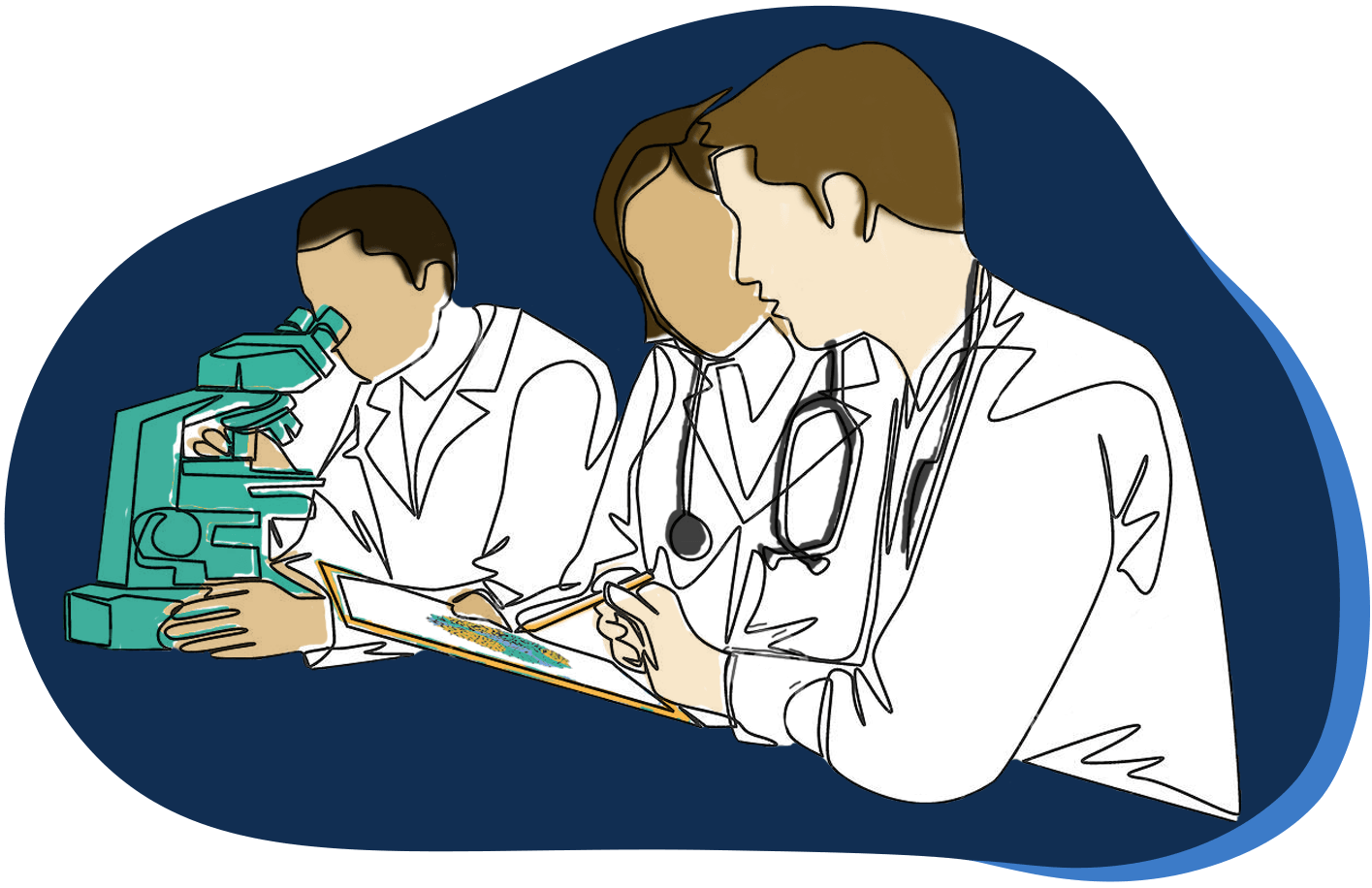 Enhance Study
Workflow
Designed by a physician-led team, we first identified what clinical research processes needed to be optimized based upon our own clinical experiences, and then built the tools accordingly.
Browse Products
Increase Trial
Enrollments
Built from the ground up, our virtual sandbox contains all of the elements of a real EMR. As such, it can be customized to meet all the needs of your clinical research team, allowing you to immediately begin streamlining trial enrollment after installing our software.
Learn More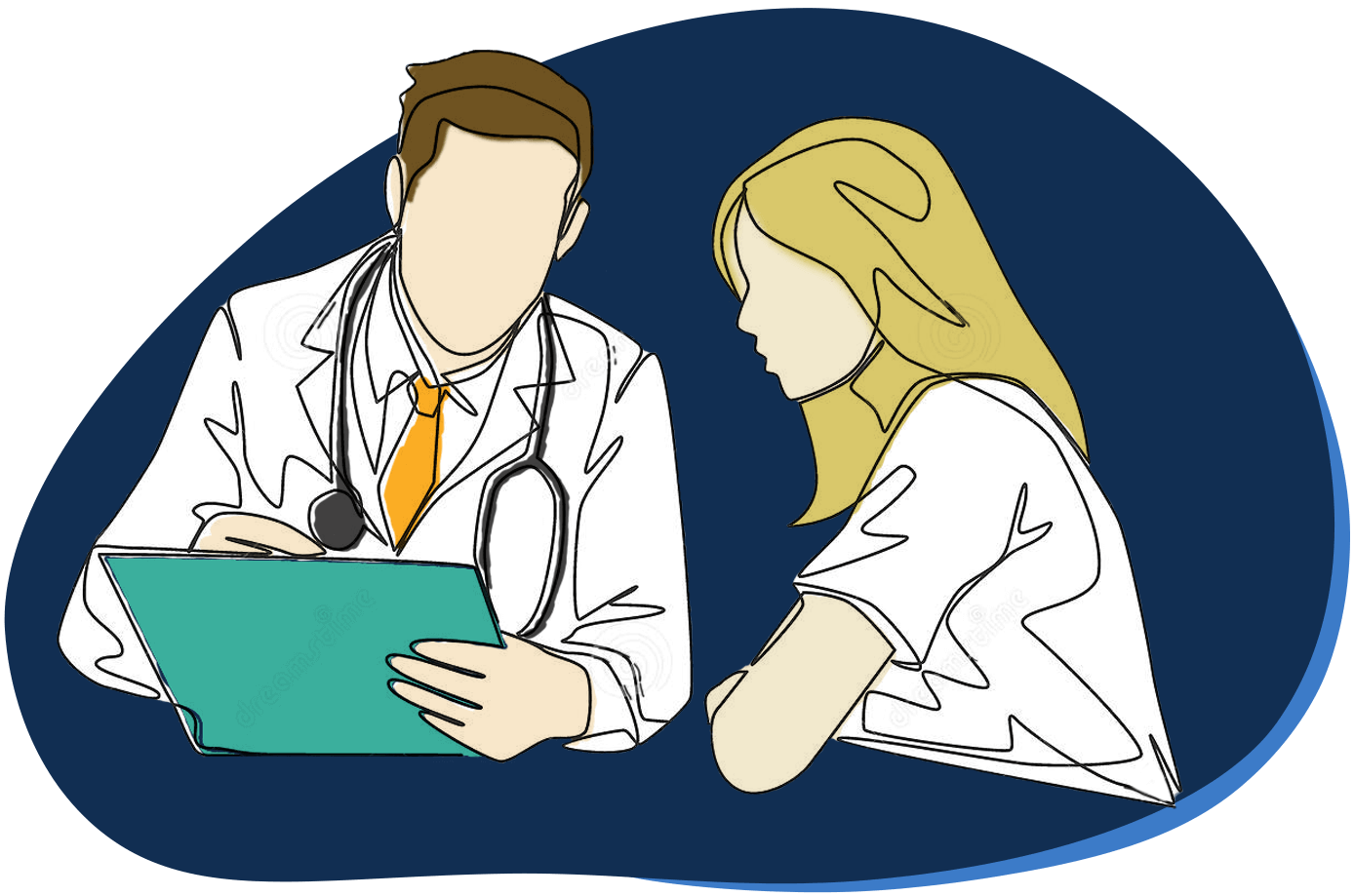 Engage With
e-Consent
Regardless of the time or place of enrollment, you'll always have digital access to your research consent forms, which can be reviewed and completed by patients without the need for any paper documentation.
More Information
Modernize

Patient Screening

Empower your research team with our trusted platform.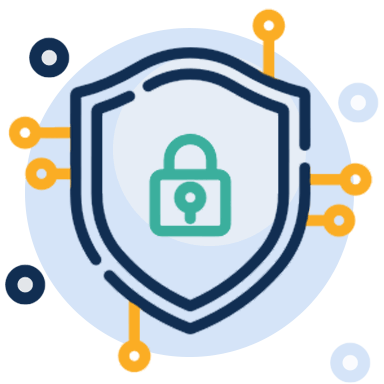 Secure
All patient and user data is protected with AES 256-bit encryption, the strongest encryption standard available today.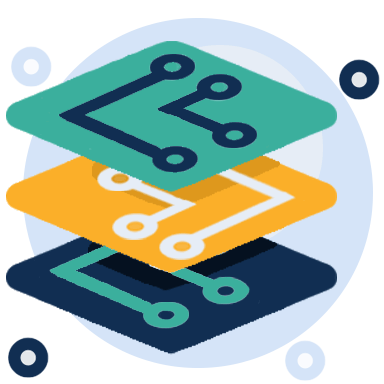 Scalable
Our servers, and the artifcial intelligence algorithms that power them, are able to adjust for changes in clinical volume. If your institution experiences a surge in new cases, we'll be able to accomodate.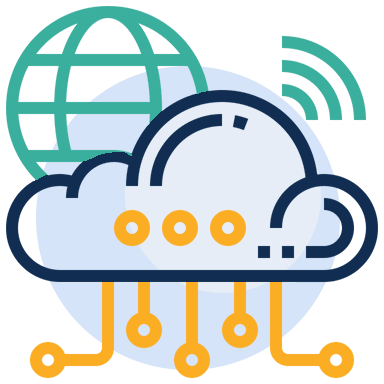 Flexible
Whether in the cloud or on premises, we'll be able to deploy a solution which aligns with your instutition's security and hardware policies.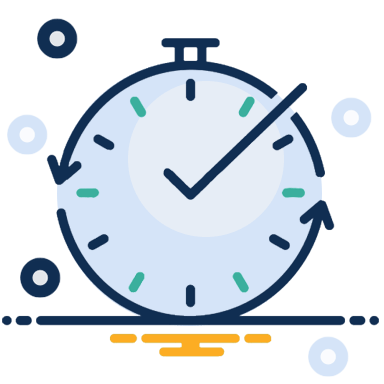 Real-Time
Unlike most clinical research platforms, ours enables you to assess patient data in real-time so that, regardless of the study enrollment time window, no patient is missed.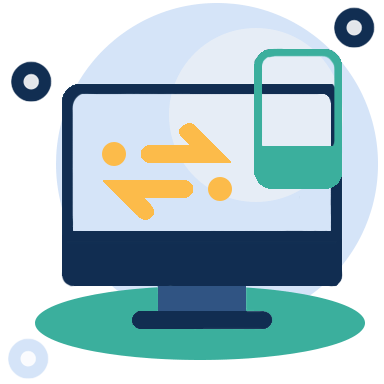 Cross-Platform
We understand that you're always on the move. That's why we offer users the option to access our software via a web app, as well as on iOS and Android devices.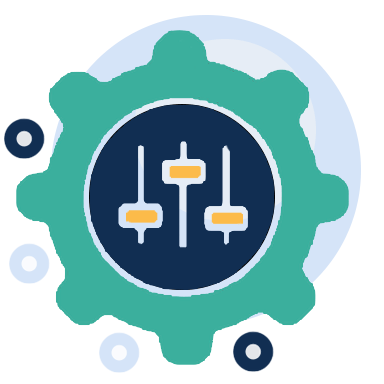 Customizable
Our dashboard allows users to customize how information is presented, down to the most granular details, in order to maximize user productivity and satisfaction.